Plastic

Formwork
LIGHT
|

REUSABLE

|

SUSTAINABLE
Our New and Innovative Plastic Formwork Solution is the future of construction in India. Crafted from premium virgin grade, eco-friendly materials, it delivers unmatched durability and reusability. It is suitable for construction of concrete walls, columns and slabs
It effectively replaces the old traditional MS metal and plywood based shuttering system, which are outdated, expensive & will help fight climate & environmental issues such as deforestation.
Features

& Benefits

Plastic formwork industry that makes construction work faster & economical. It is suitable for the construction of concrete columns, pillars, walls, plinths & foundations. Plastic formwork plays a vital role in the construction industry.
Light Weight
No Plastering Required
Saves Labor, Time & Money
Fast Erection & Dismantling
Easy To Use, Maintain & Store
100+ Repetition
Modular System
Interlocking System
Zero Wastage
Outdoor Storage
No Releasing Agent
No Nails, Binding Wire
100% Recyclable After Use
PLASTIC FORMWORK
Application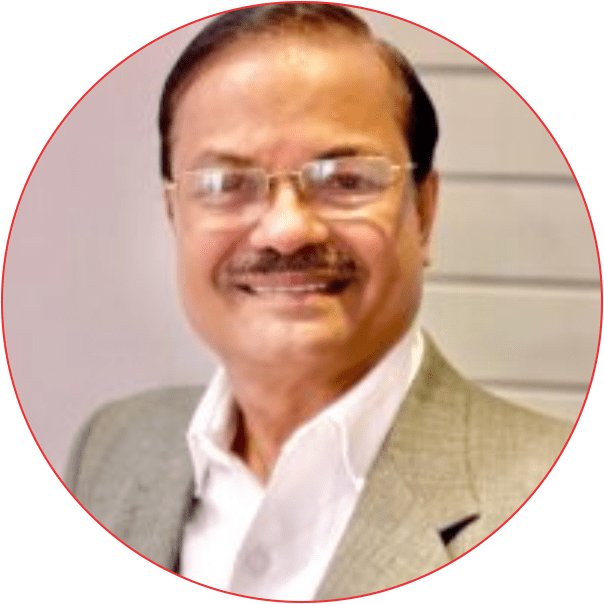 Swaroop Chand Kothari
- Kothari Builders
The lightweight nature of plastic formwork makes handling and installation a breeze, significantly reducing labor costs and increasing productivity. Its durability is remarkable, withstanding harsh weather conditions and repeated use without compromising quality.
Nischay Agarwal
- NSPL limited
The advantages of plastic formwork for footings makes it an excellent choice for construction professionals seeking a more efficient, cost-effective, and sustainable solution for their projects.
Karamveer Choudary
- Rapid Cast precast walls
We have used it for construct precase boundary walls and footings, They are easy to use, light weight, durable. We get smoother concrete finish walls with zero honeycombs. We have got 100+ repetition, I think it's the best formwork system for Precase
Mahesh Deshmukh
- DMR constructions
One of the standout advantages for plastic centring is the reusability. Being able to reuse plastic formwork multiple times has not only reduced our material costs but also minimized construction waste, aligning perfectly with our commitment to sustainable practices.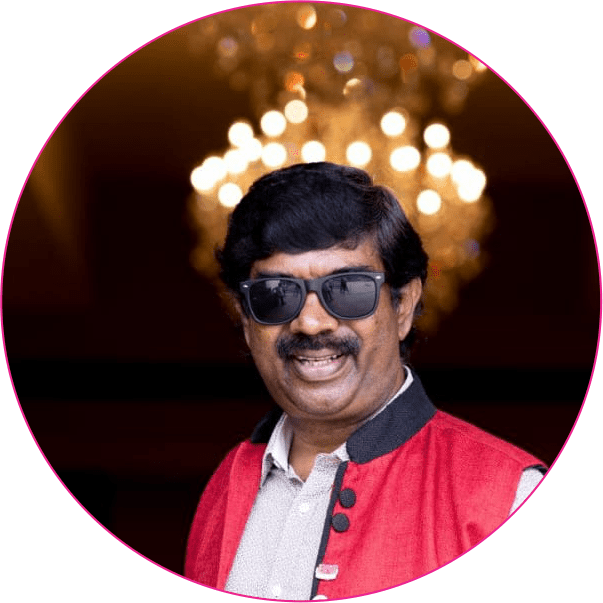 P.Venkateshwara Rao
- Structural Engineer
As a structural engineer we constantly look for better and more efficient system in construction industry and after a long time we have got a good product in the market The system is design to take 60KN/m2 of concrete pressure ideal for high rise and big columns.
Committed to superior quality and results.
"At Plastoform Solutions, we take immense pride in being a leading manufacturing unit dedicated to delivering high-quality plastic formwork products and solutions. With 15+ of experience in the plastic molding and construction ndustry, our expertise, and commitment to excellence have earned us a strong reputation. Our state-of-the-art facility in Hyderabad is equipped with cutting-edge technology and operated by a team of skilled professionals who are passionate about innovation and precision. From design to production, every step is meticulously executed to ensure the highest standards of quality.